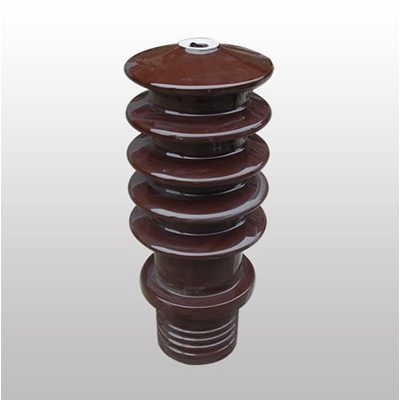 We can offer different Voltage of Line Post Insulator for Transmission Line. Such as Long Rod Insulator, Rod Insulator and Pin Type Insulator.

Contact us get more details about Line Post Insulator, such as TDS, Application Method, OEM etc.

We can supply different type of Line Post Insulator, also customer required.
Line post type insulators are industrial products used to insulate and suspend conductors in high voltage and ultra high voltage AC and DC transmission lines.



Line Post Insulator Overview:

The line post insulator is an important part of the transmission line. It is the only electrical insulation and important structural support. The performance of the insulator and the rationality of its configuration directly affect the safe and stable operation of the line.


Main Types of Insulator

At present, the line post type insulators used in power transmission lines of power supply bureaus are mainly divided into two categories. One type is a disc type suspension glass insulator applied to a tensile string, and the other type is a rod type suspension composite insulator applied to a suspension string and a jumper string. In long-term operation, the two types of insulators exhibit different operating performance and characteristics.